This is an archived review of the Lorde (w/Run the Jewels and Tove Styrke, at Golden 1 Center, Sacramento, on March 12, 2018.
Photographer's note: they didn't allow pit access for this show, so we had to shoot all the way from the back of the Golden 1 Center by the sound board.
This content originally appeared on sacramentopress.com. The site no longer exists, but an archive can be found here.

Review by Cesar Alexander, Photos by Tony Cervo
For the girl who was once bullied for the way she dances, Lorde's Melodrama World Tour hosted an invigorating night full of outspoken lyrics and dance inside Sacramento's Golden 1 Center on Monday. Joined by Swedish singer and songwriter Tove Styrke and the ever-loud and rambunctious Run the Jewels duo, the Melodrama World Tour was a colorful display of young women and men celebrating their own melodramas.
With a minimal approach in stage design, Lorde and Tove Styrke turned their Sacramento debut into an intimate experience for both fan bases. While Run the Jewels felt a little out of place for the average Lorde fan, their presence was appreciated by many, considering their latest remix of Lorde's "Supercut" was positively received.
Kicking off the night, Tove Styrke came out in fluorescent green cargo-like pants and a bright yellow shirt to compliment her energetic pop performance of such hits as "Say My Name" and "Borderline." To the pleasure of new fans and old alike, she welcomed everyone to an open meet-and-greet inside the arena following her performance.
Shortly after, Run the Jewels' El-P and Killer Mike emerged from a cloud of smoke to toting their definitive one-two punch of hip-hop heavy beats. With devoted fans among the crowd, the call-and-response portions of their set were without a doubt the loudest of the night, up to that point.
By the time New Zealand's Lorde made it to the stage, the young women and men in the crowd were more than ready to welcome the wave of emotions written into each song. With each song came a dance and with each move there was a sentiment that could not be denied. As songs from 2013's 'Pure Heroine' album often got the most reaction from the crowd, the themes written by a then-16-year-old girl resonated heavily in Sacramento.
The most elaborate piece of stage design of the night was a glass "tank of emotions," which swayed up and down as dancers inside depicted the fluid energy that desire and despair seem to wrestle with—a beautiful piece of work on its own.
Creeping into the night was an intuition that most fans in attendance likely resonated with the themes of love and self-discovery depicted in Greta Gerwig's 'Lady Bird.' As if on cue, this feeling came moments before Lorde herself proclaimed her adoration for the movie and Sacramento as its representative.
"I feel like this is an audience of people as lovely as Greta Gerwig," said Lorde.
With this proclamation came a sort of validation for the young women and men in attendance. The young heroine in Lorde had managed to bridge a direct line to the hearts of so many. While the show as a whole presented fans with a sincere recollection of her body of work, the night's final performance of "Green Light" showed the true star power that Lorde has been working toward. As many impressionable fans looked on with great esteem, star-shaped confetti fell throughout the arena with simple messages that proclaimed "melodrama forever," and her voice etched into each piece with pure gusto is a promise to grow louder in the years to come.
Photos
Lorde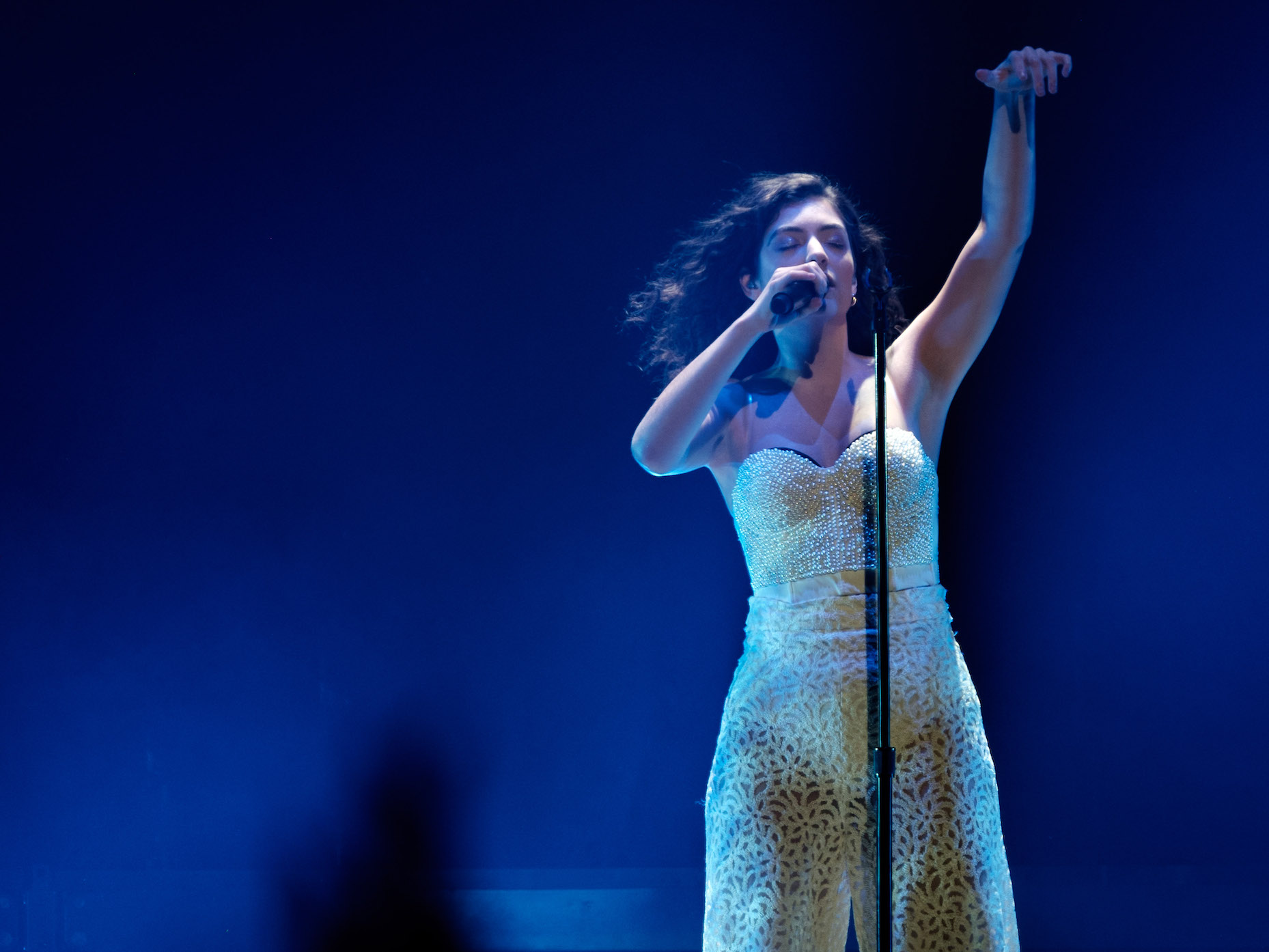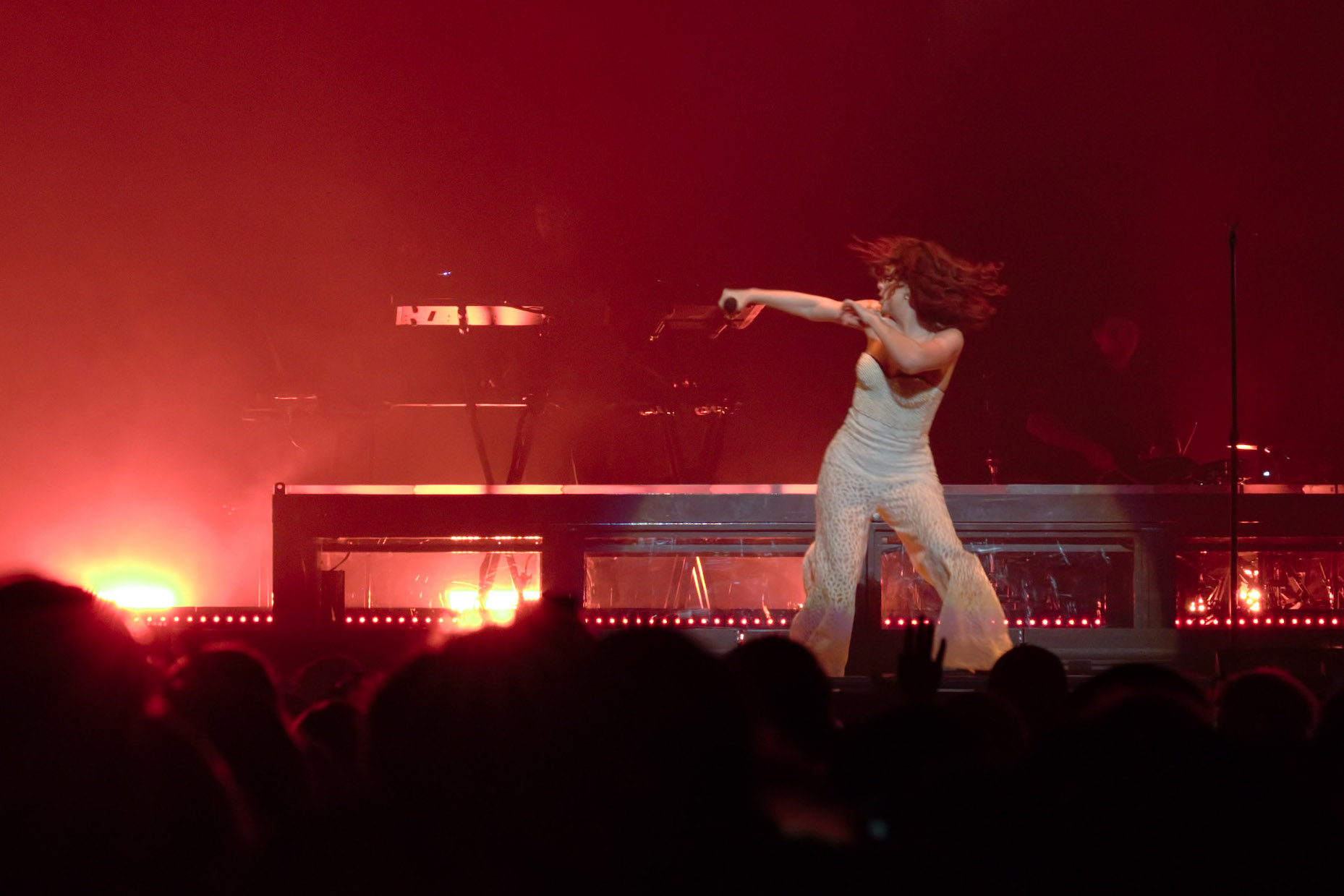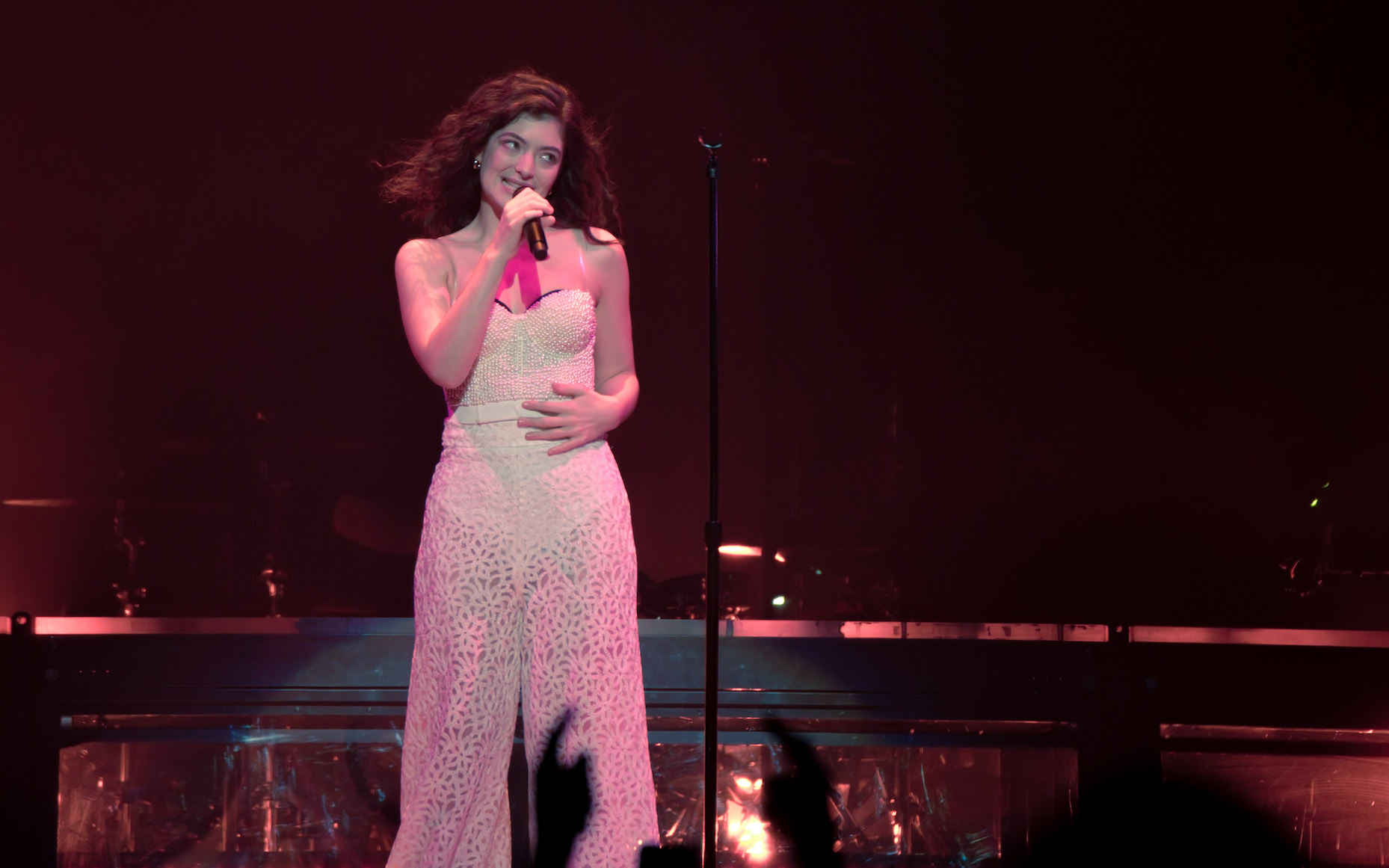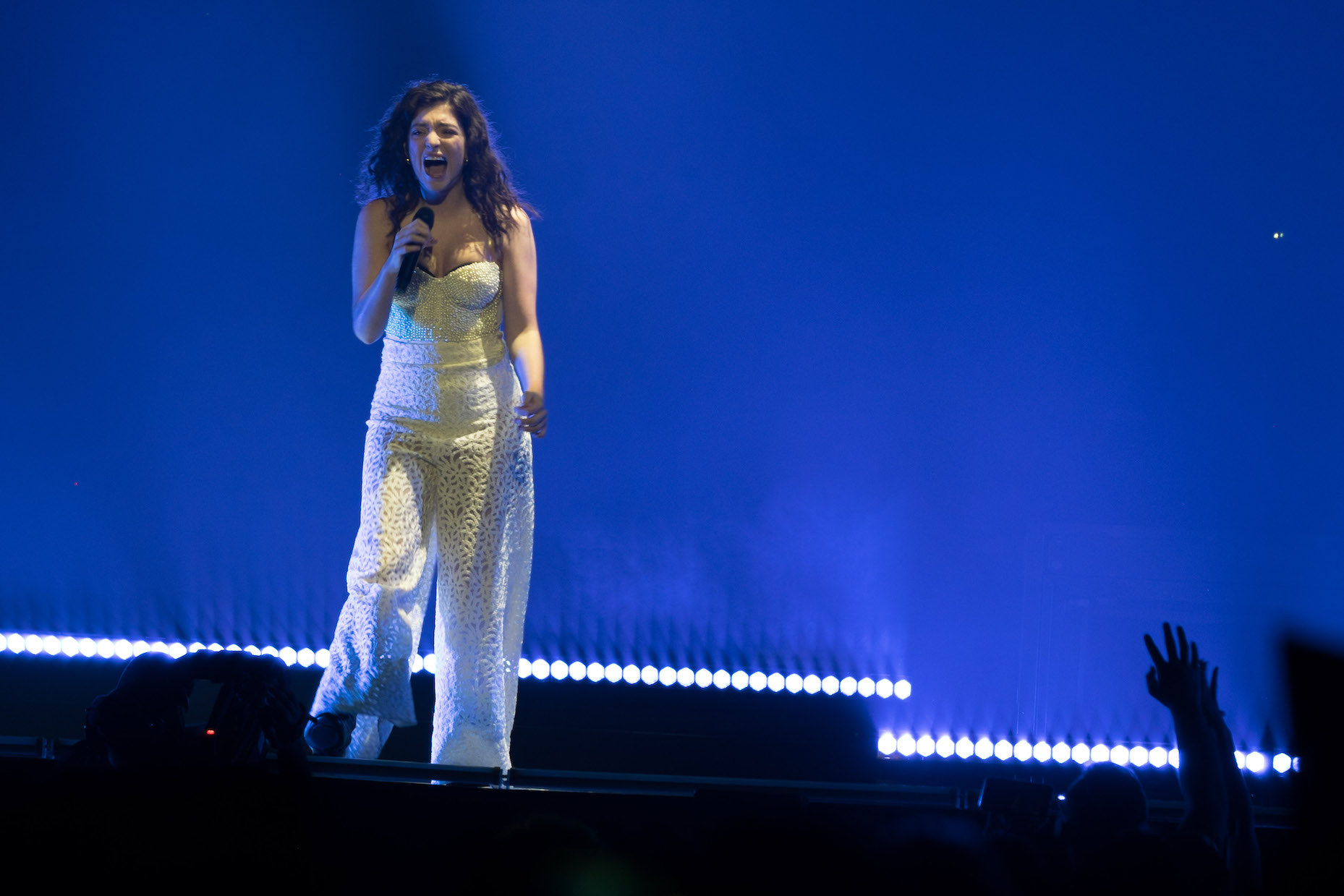 Run the Jewels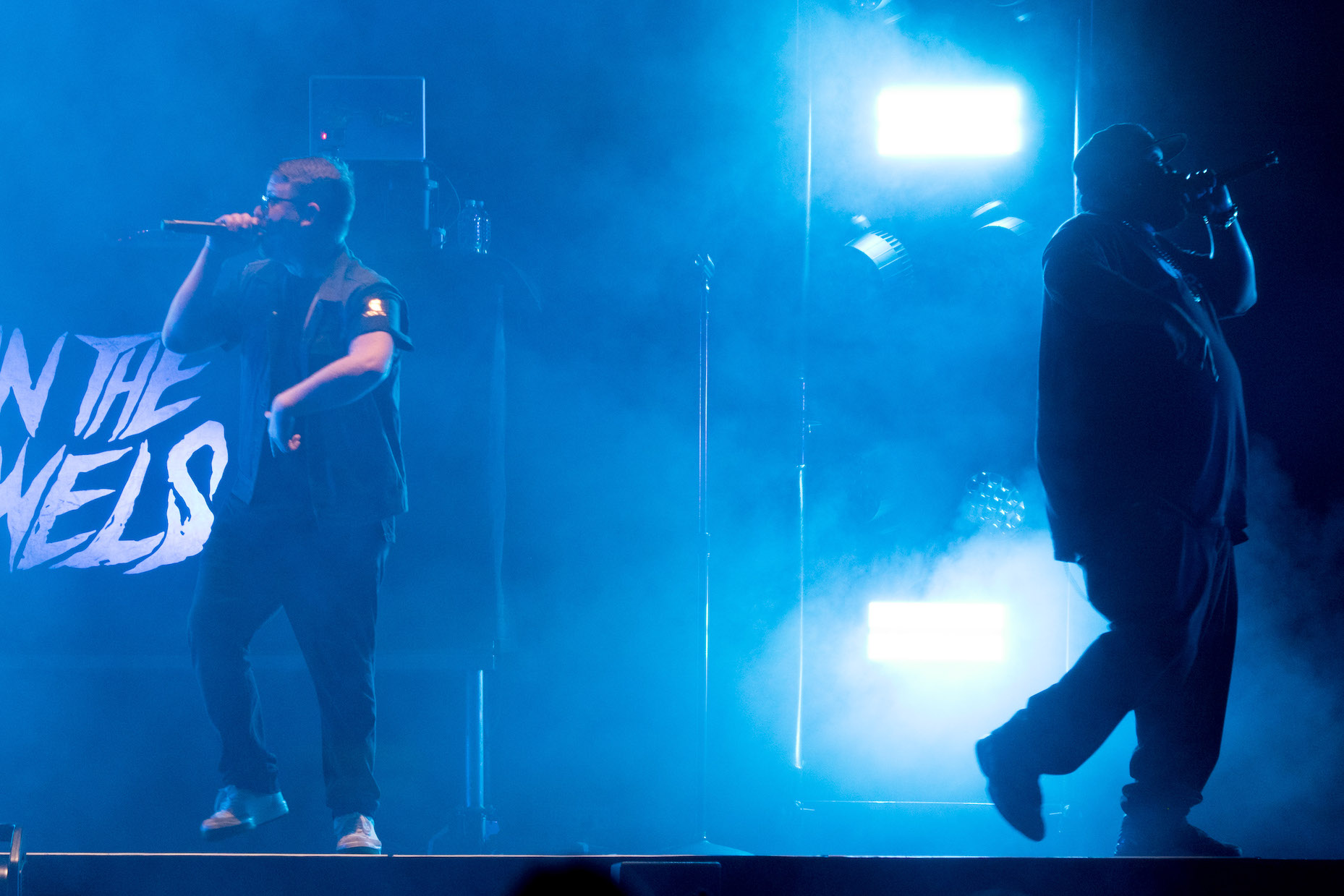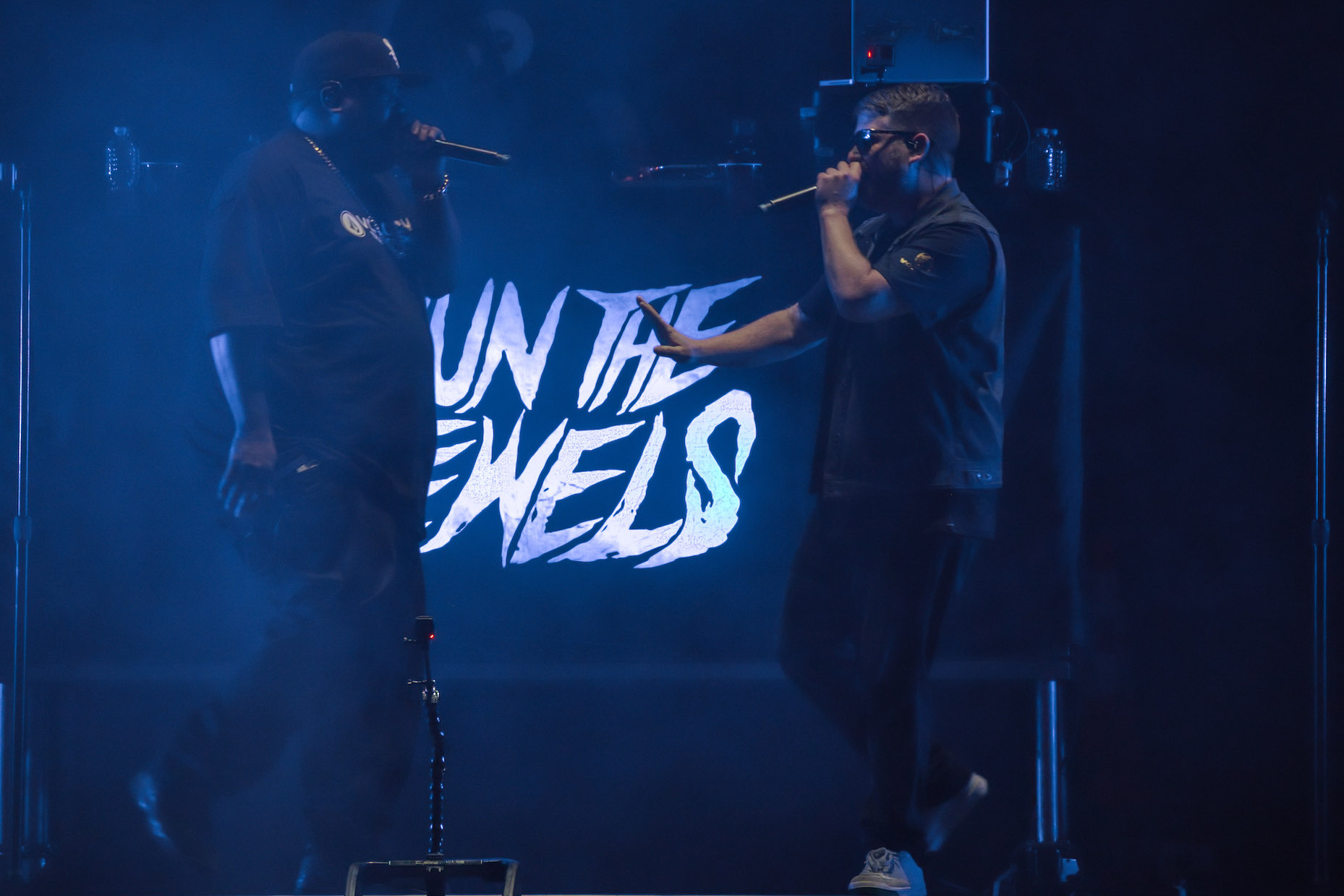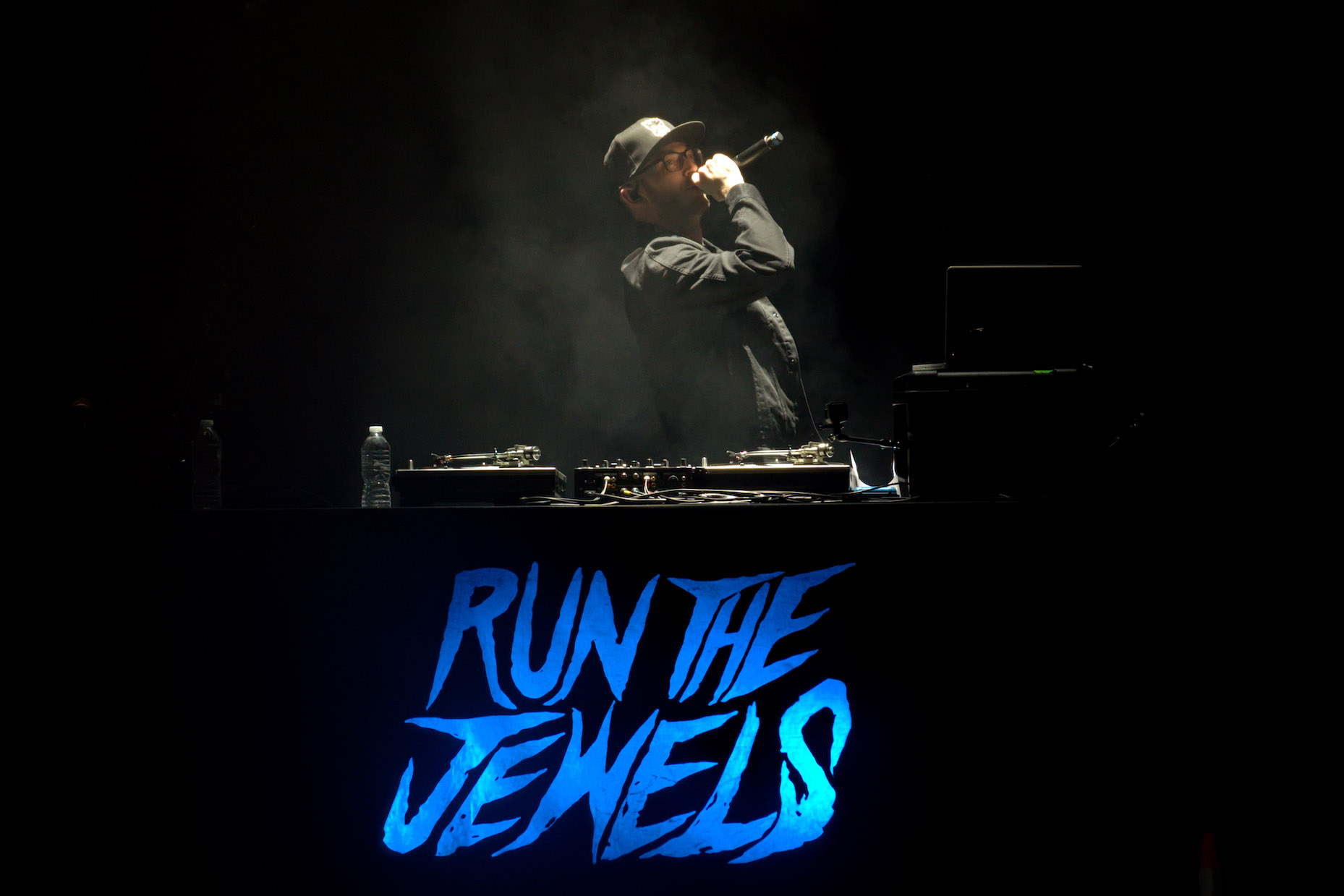 Tove Styrke